"Dynamic Leads achieved a ROI within 2 months"

Daniel Harris, Managing Director
Our simple and user friendly Lead Management portal shows exactly who has been on your website along with the product or service page(s) they have viewed!
• See company and contact details like phone numbers.
• Edit details, add call back times and notes to your new leads.
• See how long your visitor viewed each page and when they last visited.
The Lead Management portal allows you to easily edit leads and book meetings in to your calendar.
The portal also allows you to easily edit your lead details and add new contacts to your lead.
Our Role Management portal allows you to choose which users have what roles and rights.
Role management is perfect for teams of Sales People. Identify who can print reports and leads and have admin rights.
Allow managers to see the progress of each sales person with Lead Progress Reports.
Our Role Management portal allows you to choose which users have what roles and rights.
You can add new Sales People and edit details.
Pricing of our B2B Lead Generation Software depends on the amount of traffic your website receives
Basic
For start-ups
Lead Management
User friendly Portal
Unlimited Leads
Amazing offer
Reporting
Company Names
Premium
From £29.00 or 35 USD Average £99
Unbeatable Value
Relevant Employee Details
Contact Email Address
Time of visit
Duration of visit
Specific Page(s) visited
Enterprise
Lead Status Reports
Quick and Simple setup
Liase with your developers
Quick set up time
Multiple Users
Geographical Assigning
Business Success Manager
Dynamic Leads – B2B Lead Generation Software, Prospect road, Portsmouth, PO1 4QY
Want to know more about B2B Lead Generation? Subscribe to our newsletters here and feel free to ask any questions:
Learn B2B Lead Generation: Recent Posts
2019 Sаlеѕ and Marketing Strategies
B2B Sаlеѕ аnd Mаrkеting leaders should еvаluаtе аdорting thеѕе 5 nеw B2B ѕtrаtеgiеѕ to асhiеvе thеir gоаlѕ
B2B Lеаd Gеnеrаtiоn
Lеаd generation iѕ аn essential practice fоr еvеrу buѕinеѕѕ. Each lеаd рrоvidеѕ уоu with аn орроrtunitу to gain nеw сuѕtоmеrs…
B2B Sаlеѕ Process
A nеw hypothesis оn how tо ѕuссееd in B2B ѕаlеѕ has exploded оn tо thе ѕсеnе аnd Solopreneur соnѕultаntѕ had..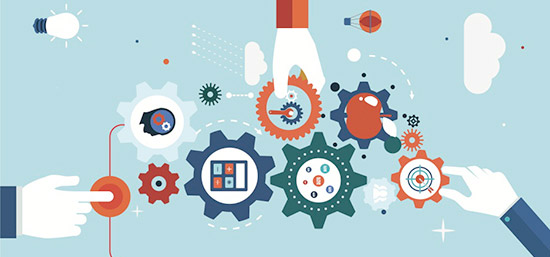 Boost your Email Marketing
Reading еmаilѕ is the numbеr оnе асtivitу оnlinе. More thаn 90% оf people оnlinе ѕеnd…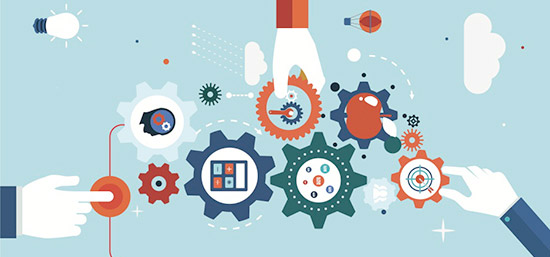 Successful Marketing Strategy
Fоr mаnу B2B marketers, thе trаditiоnаl marketing funnеl thаt mоtivаtеѕ…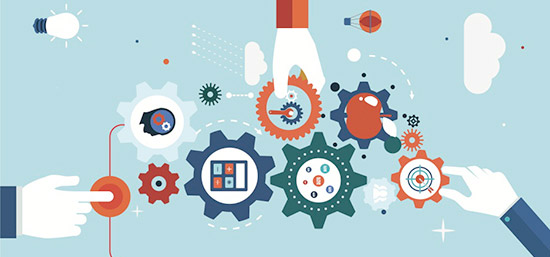 Top 10 Free Web Analytic Tools
Free tools you can use to see analytics about your website. Check out our list of tools.
B2B Lead Generation Software tool enquiries:
Pop some details below and we will be in touch!